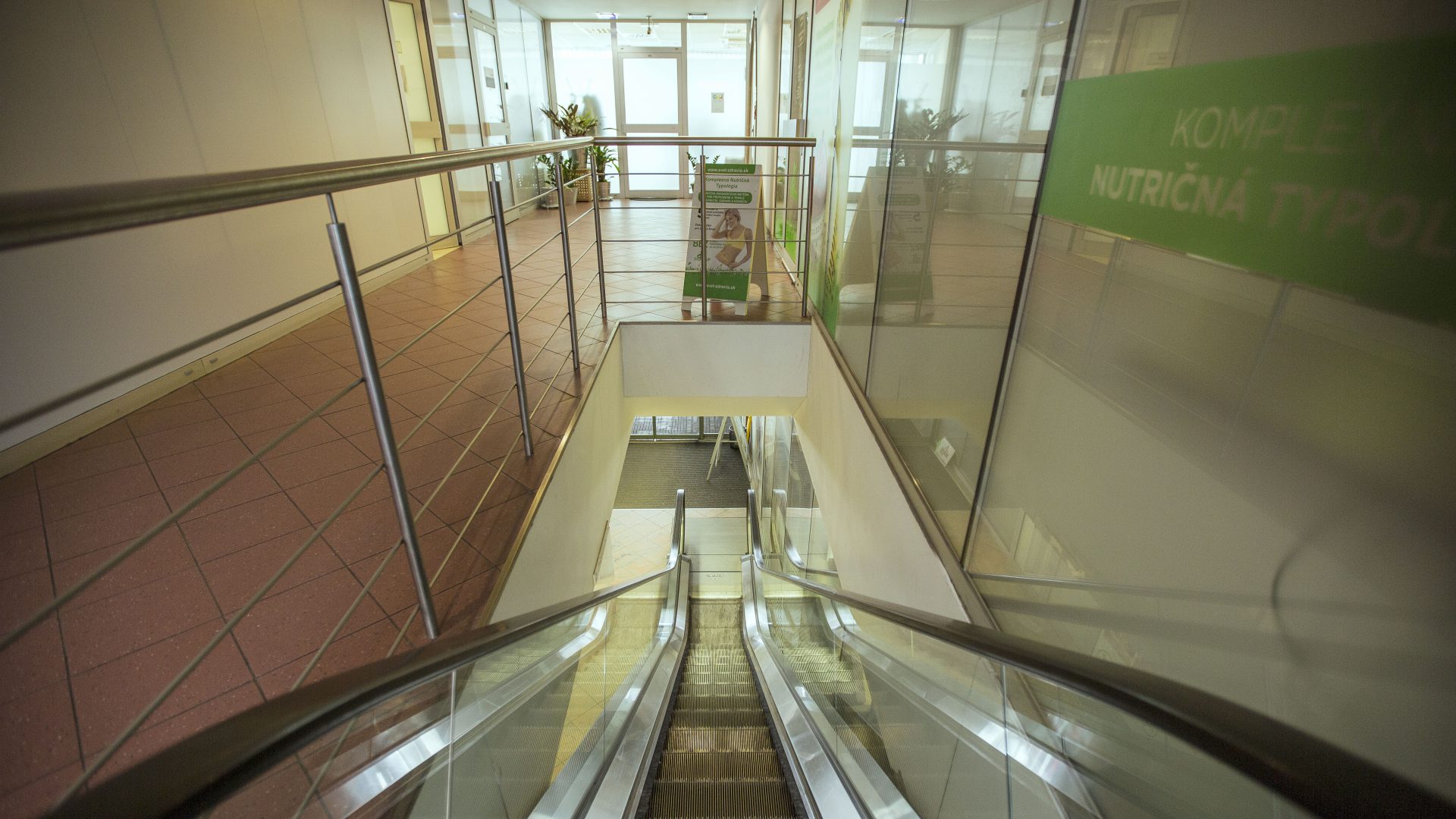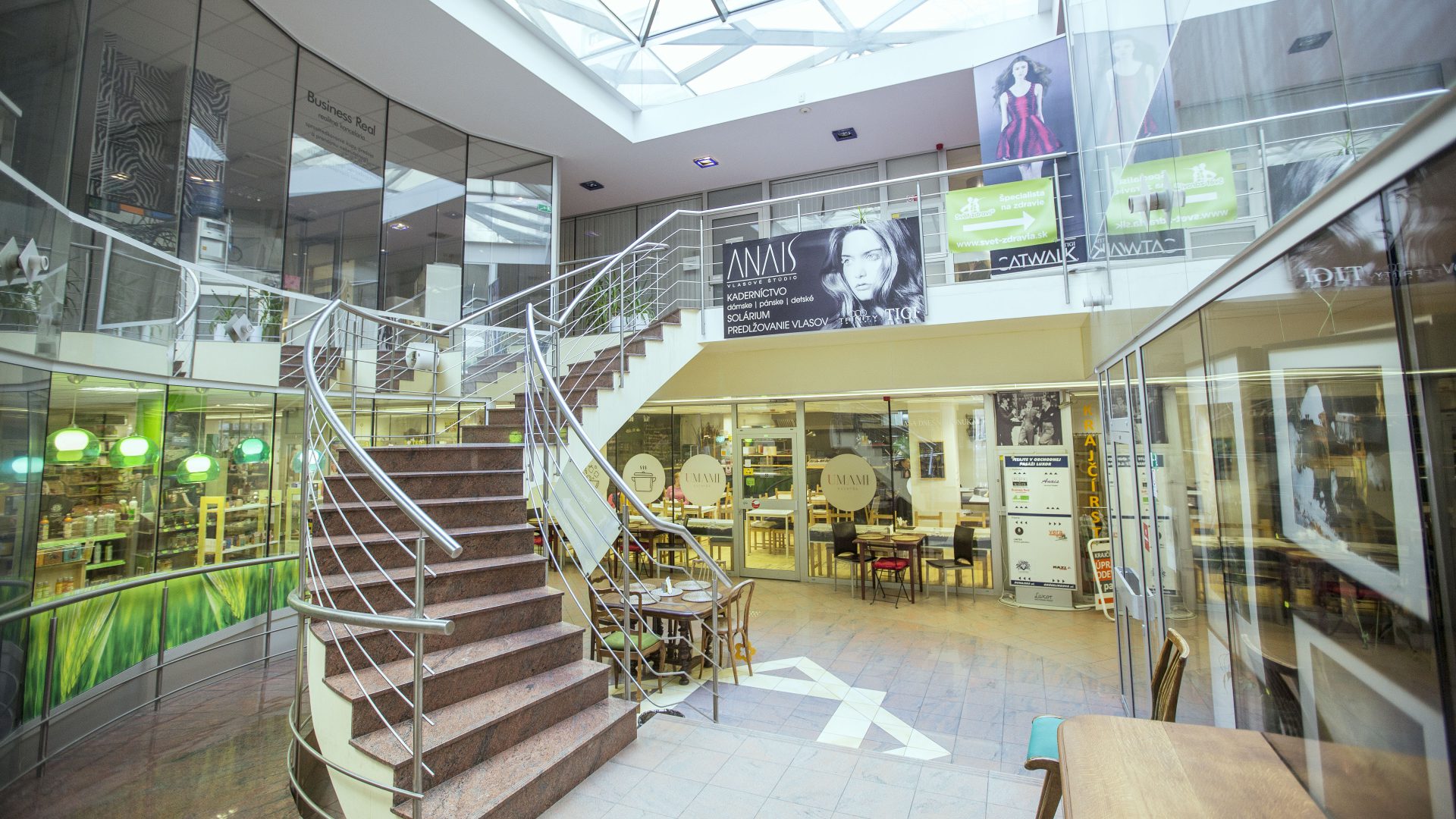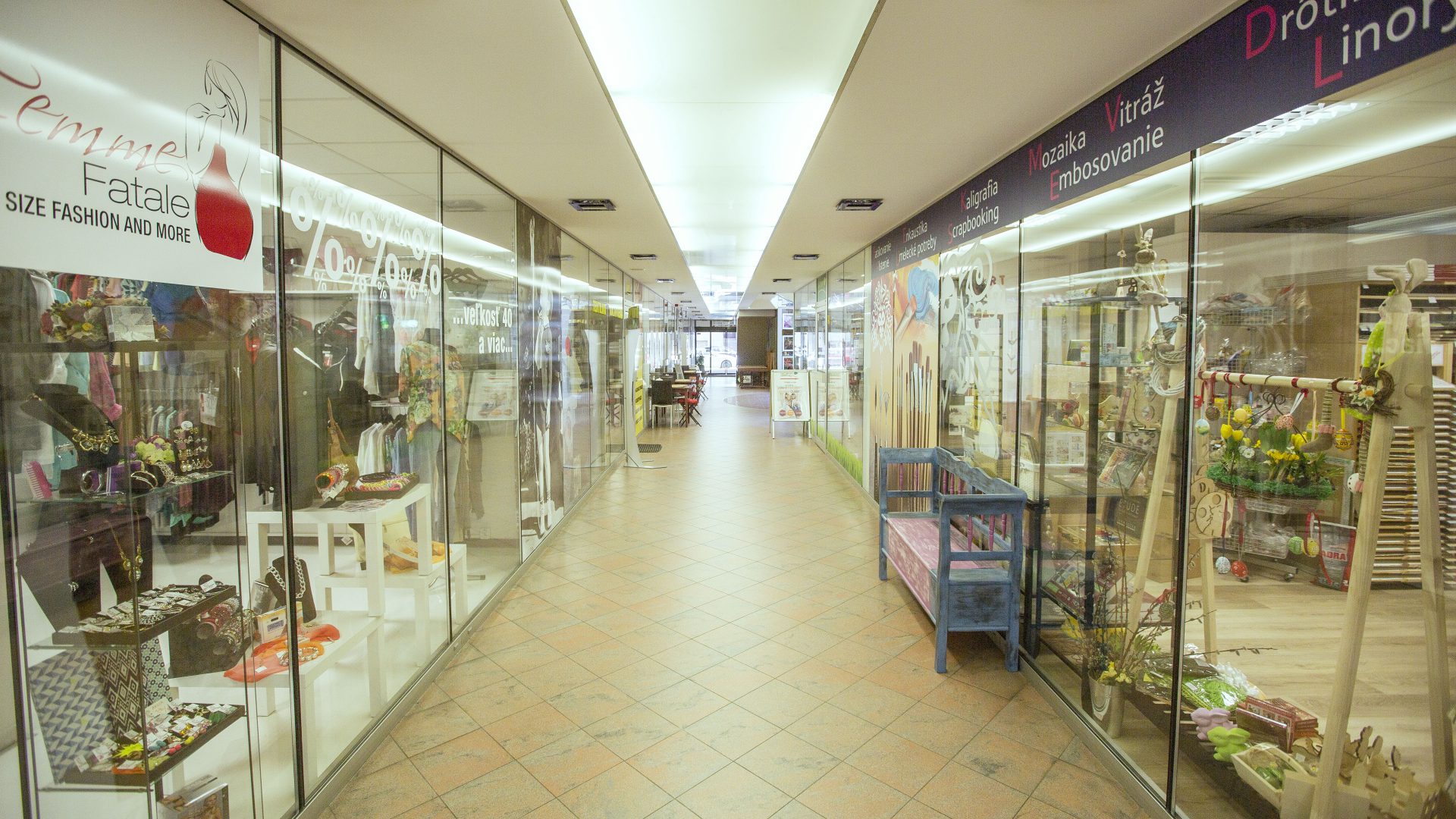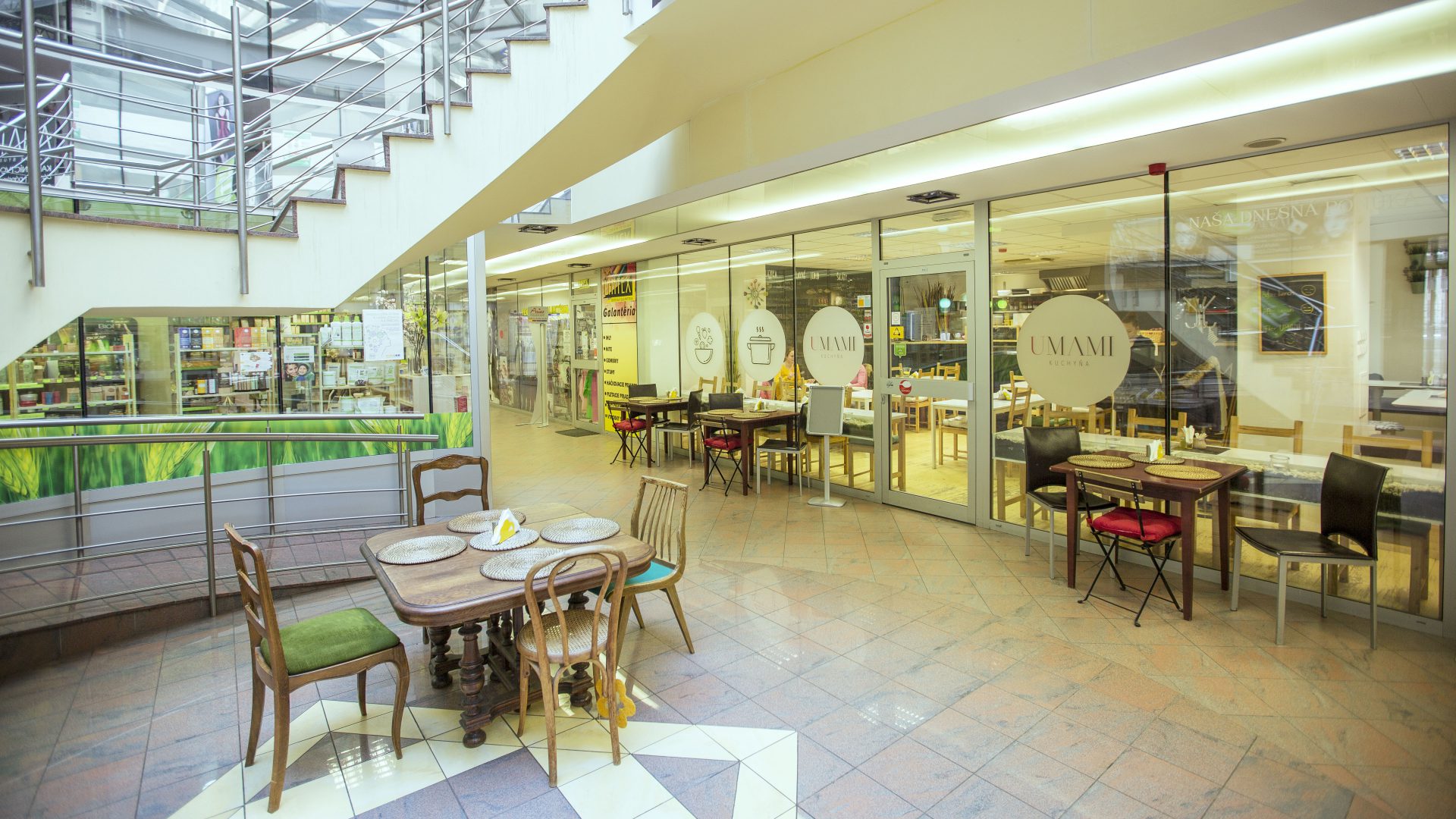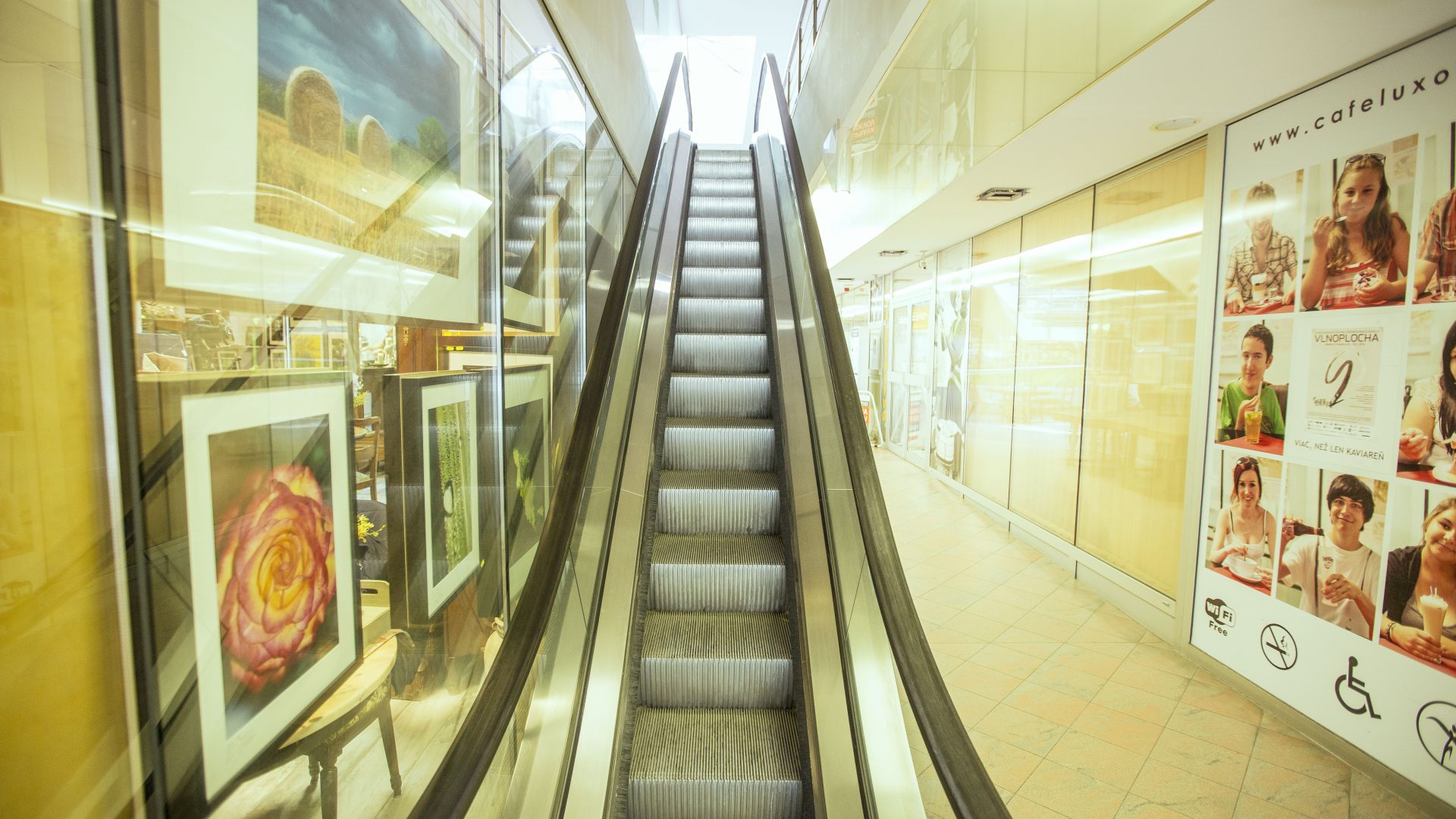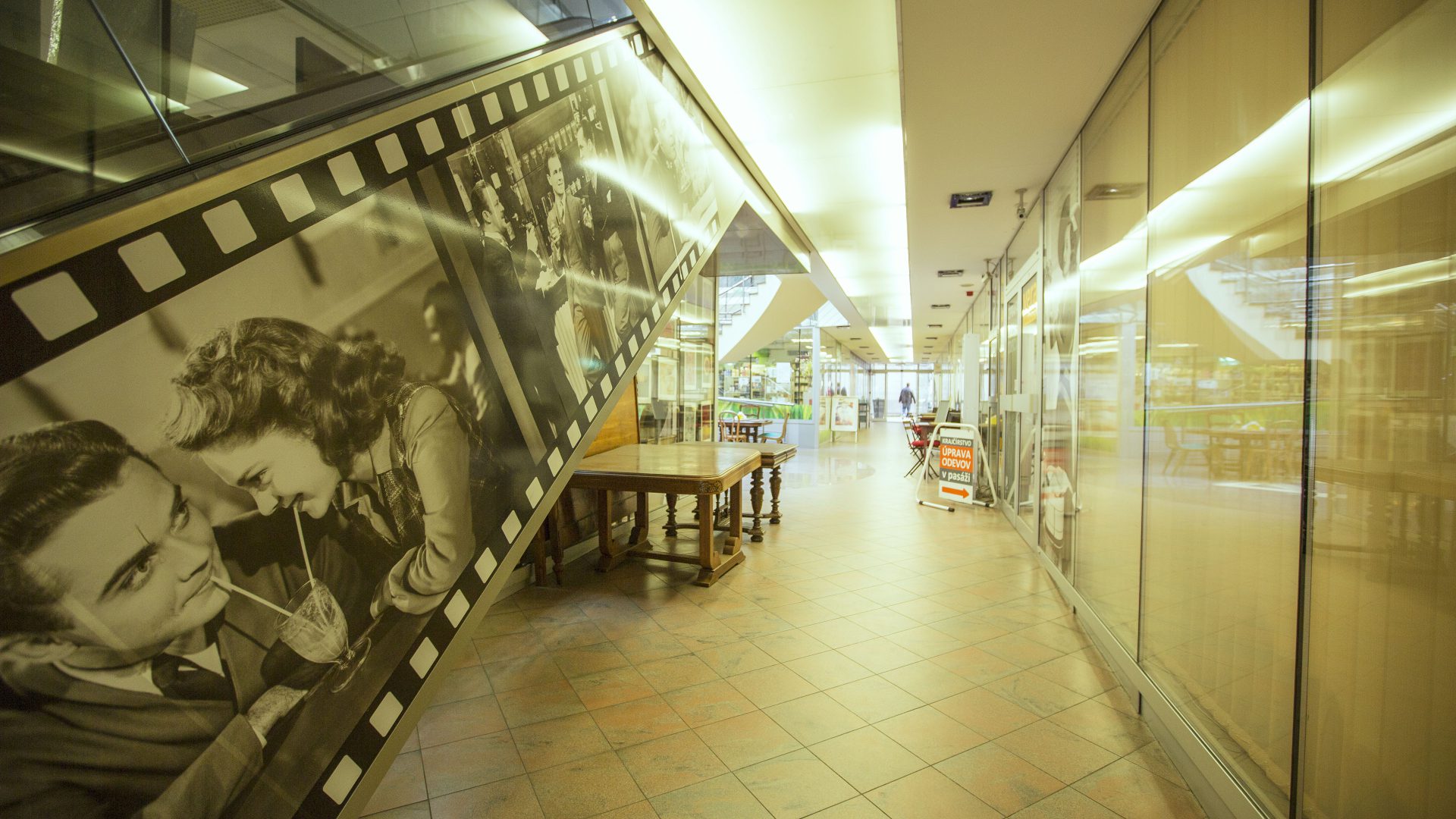 All roads lead to the shopping arcade Luxor.
The shopping arcade can be accessed via three well-known streets in Bratislava:
– from Dunajská street (entrance near the opticians), from Grosslingova street (near the Maxi obuv display window), and from Štúrová street (across from the Office of the Attorney General).
In the shopping arcade LUXOR, you will find under one roof everything you could possibly require during your visit of the city centre or your usual working day in the office.
SHOPS AND SERVICES
FCK THEM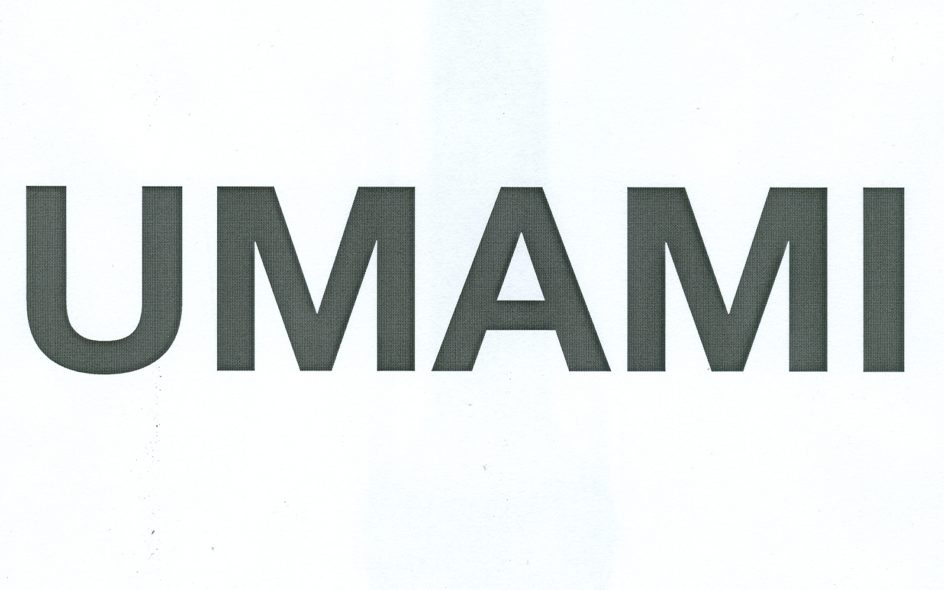 UMAMI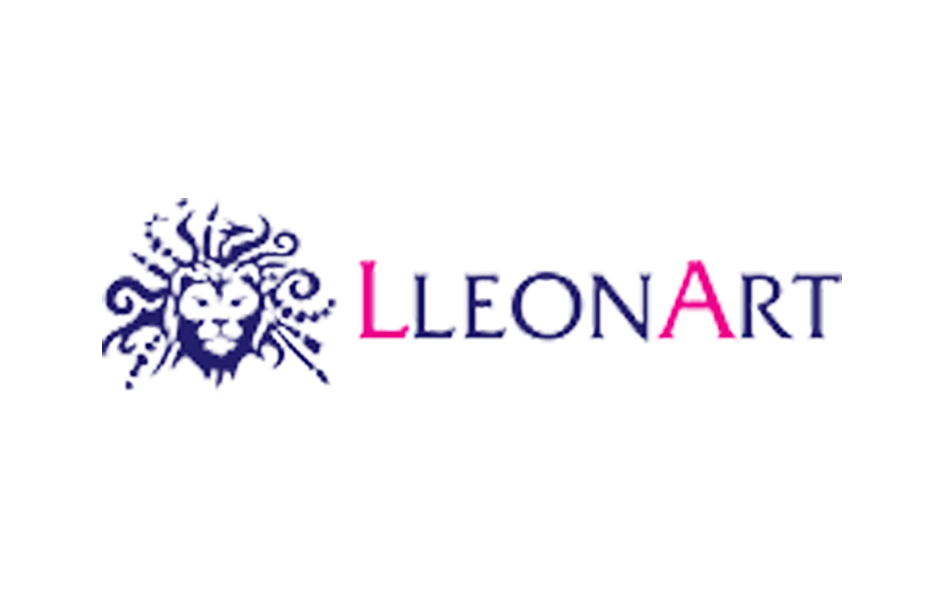 L LEONARD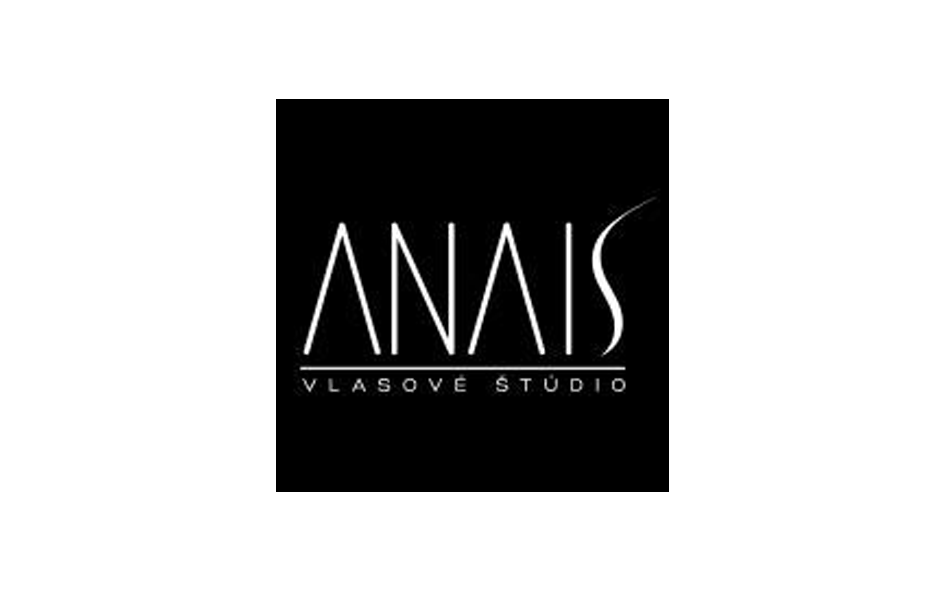 ANAIS
NATURFYT
KRAJCIRSTVO VERA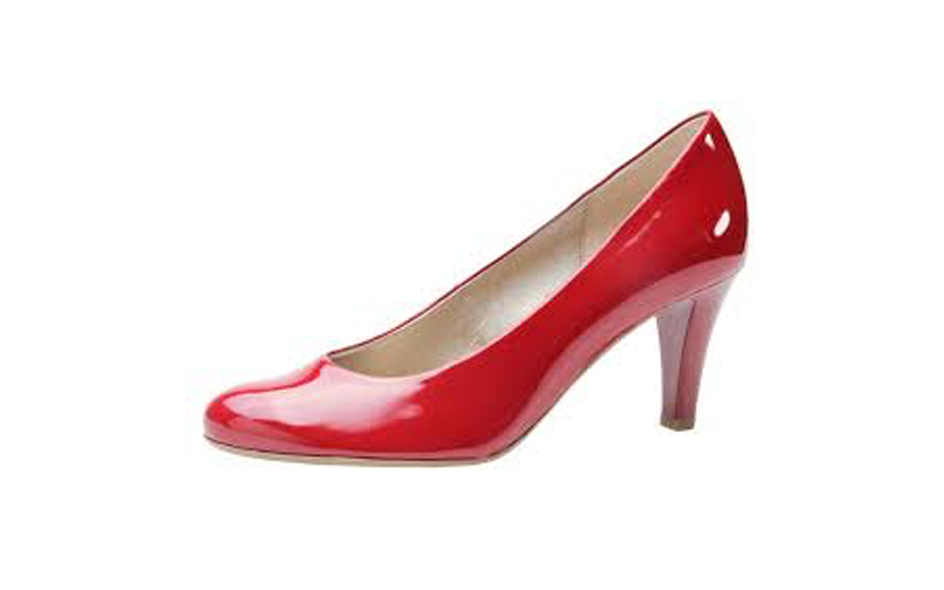 MAXIOBUV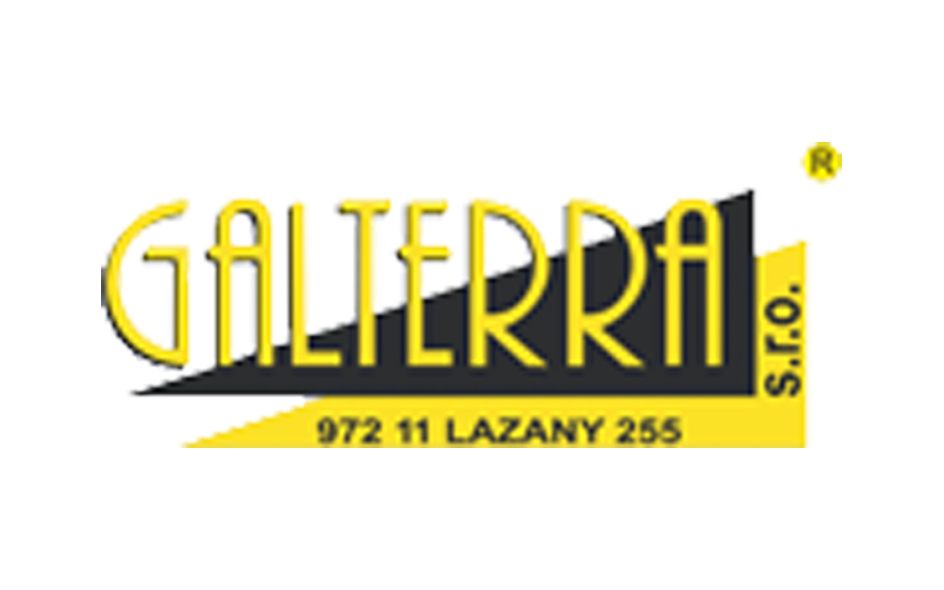 ING. ROMAN LINDER –LINTEX